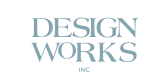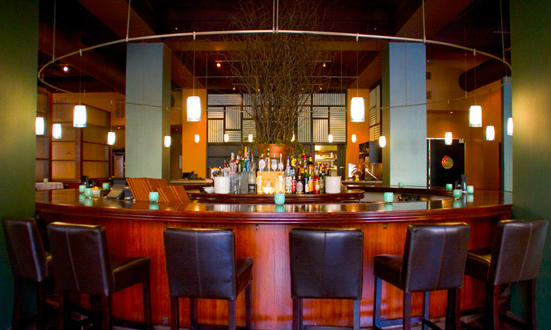 Diane Gote and her team have been very informative and pleasant while guiding us towards the decisions that made Due Mari look the way it does. The feel and atmosphere are great and reflected what were looking for.
Francois at Due Mare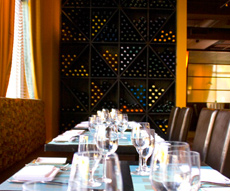 Working Spaces
The functional spaces where we succeed.
We excel at creating beautiful and functional spaces for our commercial clients. From restaurants, gyms and executive offices to retail environments, we have the expertise to concept, design and execute projects that transform these spaces into places where people want to be and work.