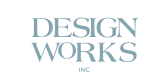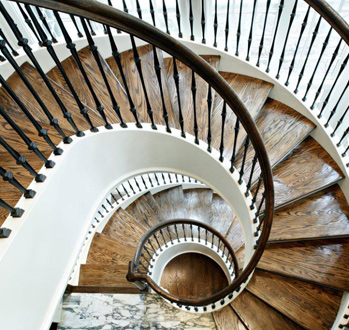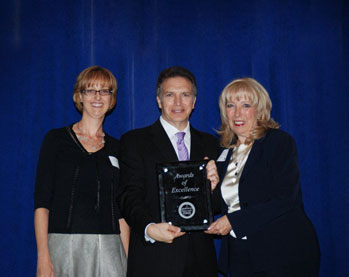 the Firm
We exceed our client's expectations time after time.
At Design Works, we have experience creating beautiful and livable spaces. Our refined interior design process seeks to establish a strong concept for your space from the start. Our clients set the tone for the project, and we make sure that the execution is clear, unique, appropriately styled and expertly crafted down to the smallest detail.
The spaces we design are not only beautiful, but are held to the highest standard of best practices and functionality. We are knowledgable in building codes, health and safety issues, building materials and the latest trends and technologies. We will work directly with your architect or general contractor to make sure your space is perfectly delivered on-time and on budget.
Our job is done only when our client is pleased with the space that we have created.
Awards
2012 American Graphic Design Award - Website
Best Practices Firm for Best Practices 2008
Best Bathroom 2018, 2016 Metropolitan Builders and Contractors Association
Best Kitchen 2018, 2016 Metropolitan Builders and Contractors Association
Best Bathroom Design 2012 Community Builders Association
Best Custom Home 2008 Community Builders Association
Media
Featured Guest on the NY Radio Station called "The Home Show"
Featured in Good Morning America series called "Creating a place for you"